An experienced, competent, and diligent team
Before starting his long and successful career as a real estate broker in 2004, Natale Mercuri had a career in retail. Thus, he was able to assimilate the vast majority of the responsibilities offered in this sector. This knowledge, well-integrated, has allowed him to build a team in his image: experienced, competent, and diligent! With nearly twenty years of experience in the real estate brokerage field, Natale and his team have a perfect knowledge of the real estate market in Lachine-Lasalle and its surrounding areas. Whether you are selling or buying a condo, a house, or an income property, you will be guided throughout the entire process.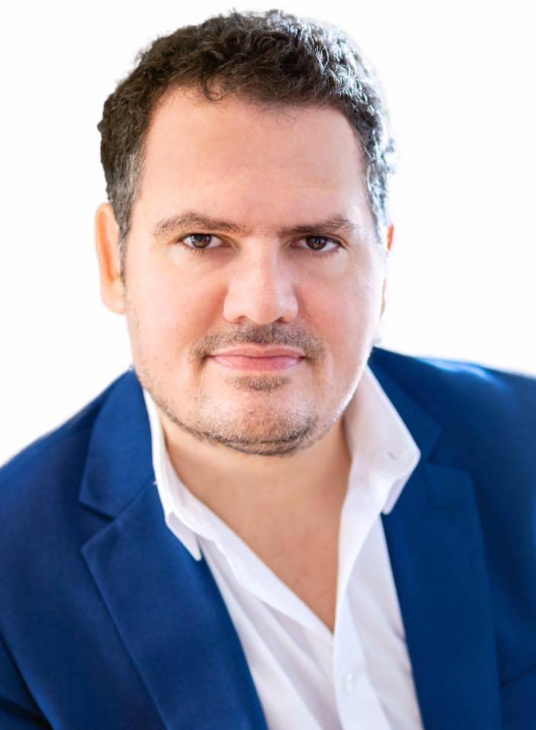 How does our team stand out from its competitors?
Thanks to an approach based on human values such as humility, honesty, transparency, and attentiveness, we also stand out for our superior knowledge of the prevailing market standards and trends in the Lachine and Lasalle areas. Our team, made up of qualified brokers, is always aware of the latest developments in real estate transactions. We are always on the lookout for the rare pearl and the best possible deal, allowing you to look forward to your future in complete tranquility.
We understand the psychological issues that are part of the process of buying or selling a home or condo. We distinguish ourselves by offering a unique and exceptional experience that has a direct impact on the confidence and sense of loyalty that you have in us. Even after the transaction, we make sure you are satisfied, but more importantly, that you have peace of mind. In addition, we have built an extensive network of referrals allowing our buyers and sellers to have access to professionals recognized in their respective fields of expertise.
As a member of the OACIQ (Organisme d'autoréglementation du courtage immobilier du Québec), we are very active in numerous business networks, in addition to being involved in several non-profit organizations. To do business with our team is to be guided by highly competent professionals for the purchase or sale of your house or condo.
Negotiating the purchase or sale of your home: an art that we master!
Time is a factor that has an important impact on the leeway you have when buying or selling your home. If you are on a tight schedule, chances are that the transaction will not be as profitable and successful as if you have all the time in the world.
What's more, during the negotiation process, your emotions can cloud your judgment. We can help you reduce the "emotional effect" on the outcome of a real estate transaction.
Our only mission is to represent you and defend your interests. For these reasons, we will assist you in establishing a realistic price range that respects your budget. Finally, we will help you develop a list of things that are important to you and, more importantly, you must keep these priorities in mind throughout the buying or selling process.
Can you cancel our brokerage contract if you are dissatisfied?
Are you dissatisfied with our collaboration? For us, it is important to offer you the possibility to end our agreement. As soon as we begin the process of selling or buying a house, a condo, or an income property, we transparently present you with the conditions required by our agency should such a situation arise. This way, from the very beginning of our relationship, you will know the terms and conditions for reimbursing the costs incurred with us. Your peace of mind is more important to us than anything else!
Over 1000 transactions to your complete satisfaction!
We have been involved in over 1000 real estate transactions and have guided many clients in achieving their dreams. In addition to being familiar with the fluctuations of the real estate market in the Lachine and Lasalle areas, we offer our services in the boroughs of Dorval, Notre-Dame-de-Grâce, Pointe-Claire, Dollard-des-Ormeaux, and many other areas.
Contact us to have access to the best real estate specialists
We are the most professional team with the most experience ready to assist you in the sale or purchase of a house or a condo in the Lachine and Lasalle areas.
Contact us at any time at 514-886-0528.